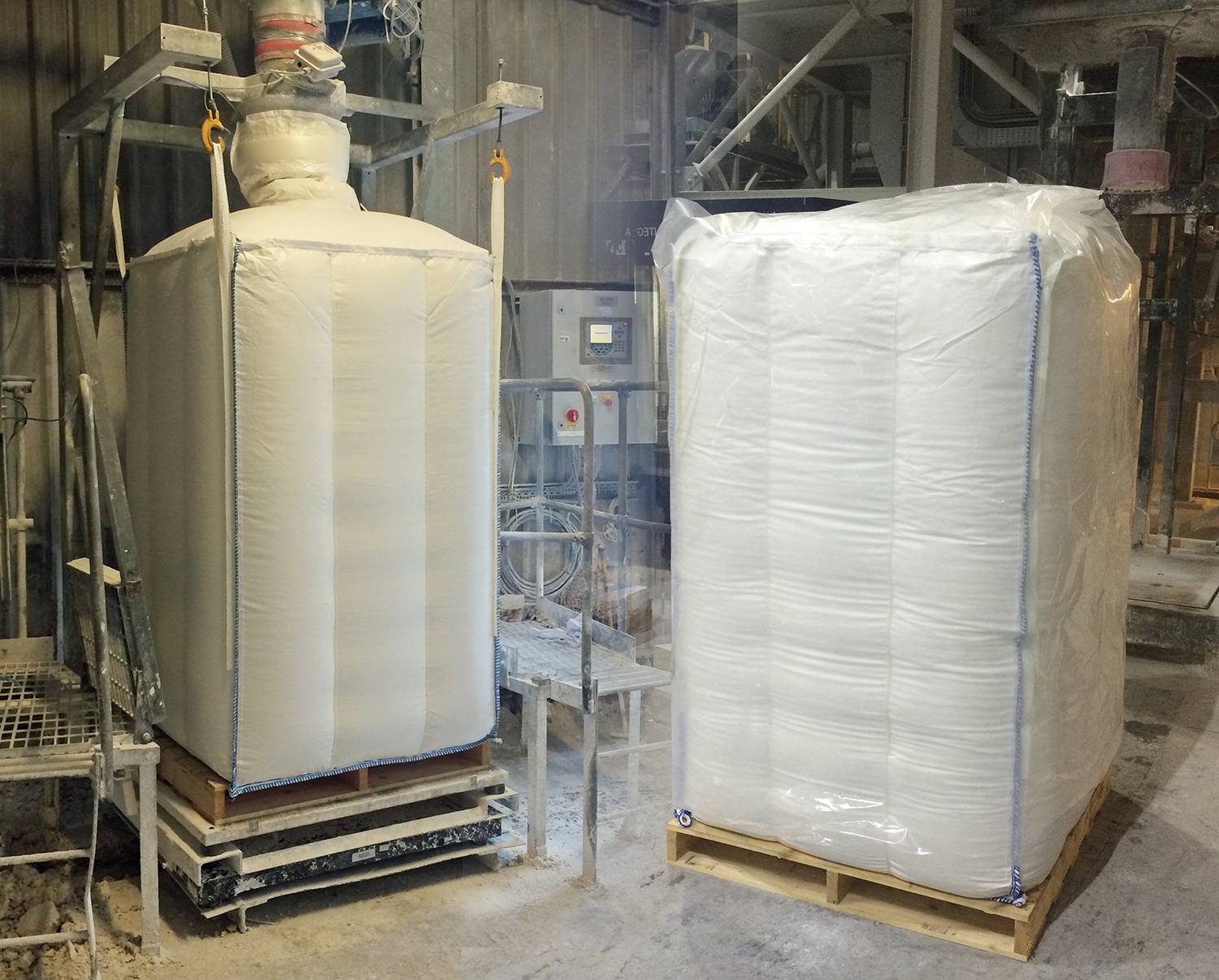 Recycling and Waste Management
Centurion has successfully been providing packaging solutions for leading names in the industry for over ten years, making us one of the major suppliers in the recycling and waste management sector.
We stock and supply from one of our warehouses in Crewe Cheshire, a full range of products including FIBC's, Woven Polypropylene sacks, Pallet covers, Valve sacks, and Stretch Wrap.
Packaging and Bags for Recycling and Waste Management
All businesses and industries are having to consider the environmental consequences of their operations. In a world where we are having to face and adapt to the effects of climate change, pollution and finite resources. Implementing robust procedures to process and repurpose bi products and waste materials is key to reducing our carbon footprints and ensuring we do not run out of finite resources.
Centurion Packaging manufacture and supply a broad range of bulk bags, sacks, and containment for the collection, storage and transportation of waste products. The recycling and waste management industries require packaging options to help to segregate different types of materials, while relying on highly durable and lightweight container solutions. From FIBC bulk bags to wrapping and more, organisations across a broad range of industry sectors can efficiently store and utilise outstanding packaging options. Waste management involves stopping the cross contamination of materials, safe storage and transportation in accordance with health and safety and environmental regulations.
Durable and Cost Effective Recycling and Waste Management Packaging
With over 35 years in the packaging industry, Centurion Packaging make and supply a broad range of packaging types. Whether you are in the construction sector, agriculture, food processing industries amongst others.
We can design and manufacture and also print any type of product to suit your exact needs. We can help you make your product stand out in the marketplace.
Please contact our sales office to discuss your requirements.